ABOUT US

CAUSA was founded in 1977 as a mineral and geologic exploration company, to serve mining and construction industry development.

Our experience in more than 44 years lies in the exploration of all types of mineralization in most of the country.

We have participated in the drilling of shafts for different purposes and airshafts in the main hydroelectric projects in Mexico.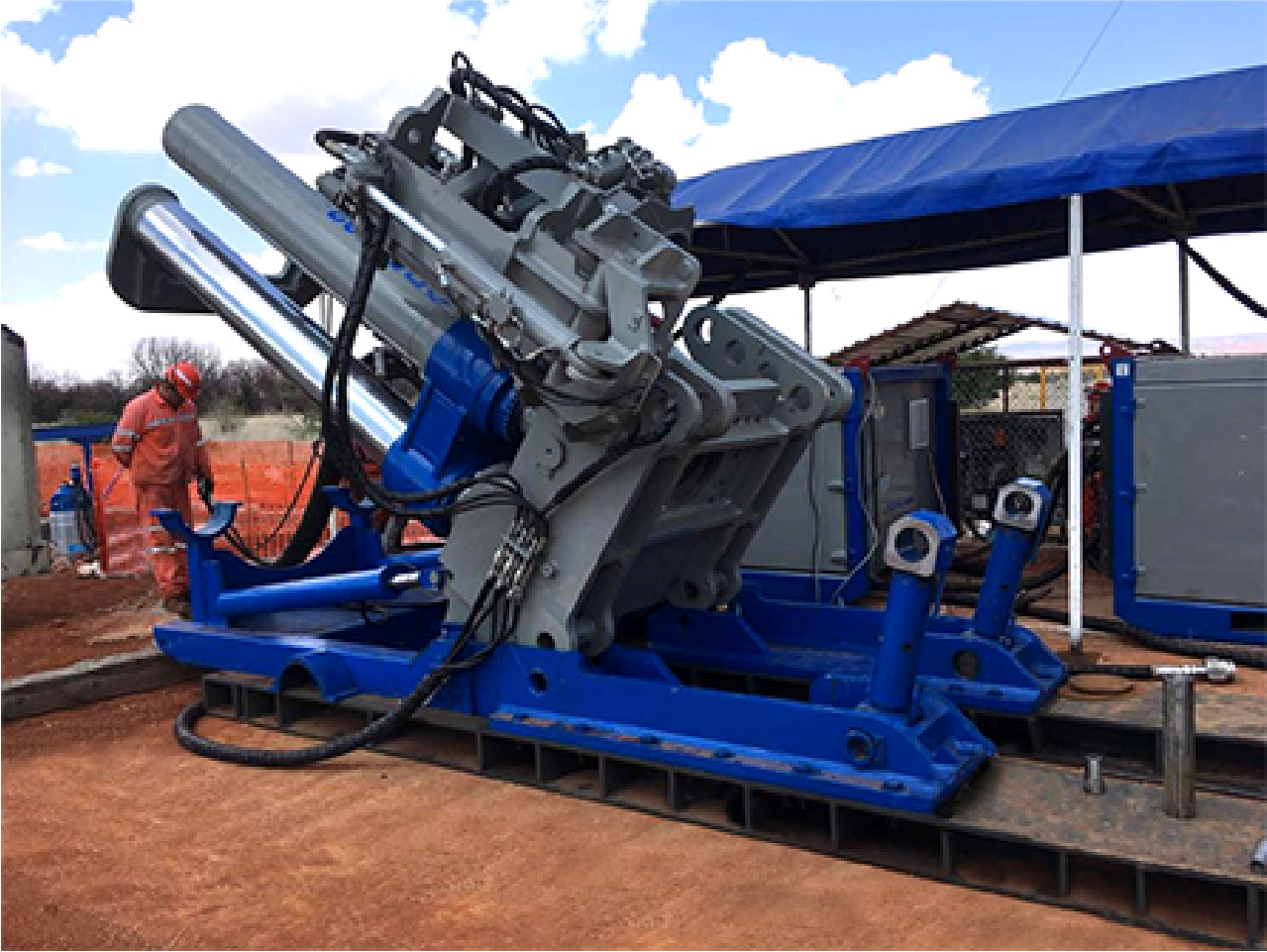 MISSION

Provide Mexican industry with drilling services, using the best practices and complying with safety and environment standards, creating value for its shareholders, employees and society.


VALUES

· Honesty
· Teamwork
· Ethics
· Loyalty
· Service
· Quality


VISION

Be a recognized company in the Mexican Industrial sector for its customer service, competitiveness, quality of service, trained personnel, transparency, technological innovation and sustainable development.